8. 3. 2013 | Rubriky: Articles,Lives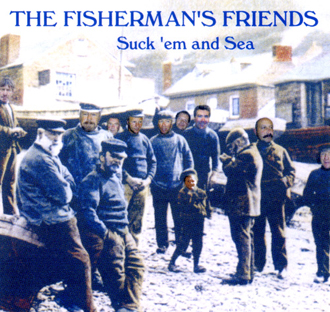 [by Kate Hickson, Powys, Wales] These remembrances remain in a state of flux as news comes in, details get corrected, information emerges and useful weblinks appear. Latest update: 12 April 2013.
4 February – Pat Halcox died at the age of 82. He born on 18 March 1930 in the London district Chelsea. Trumpet player with the Chris Barber Jazz Band from 1954, he replaced trumpet and band leader Ken Colyer of the Ken Colyer Jazz Band when the band rebranded itself on Colyer's departure.
His obituary from The Daily Telegraph of 7 February 2013 is here: http://www.telegraph.co.uk/news/obituaries/9853652/Pat-Halcox.html
4 February – The Jamaican musician Alva Lewis died. Born on 16 April 1949, he worked with Bob Marley and the Hippy Boys amongst others.
His obituary, anonymous as ever from The Daily Telegraph, appears here: http://www.telegraph.co.uk/news/obituaries/culture-obituaries/music-obituaries/9972648/Alva-Lewis.html
11 February – Trevor Grills, singer with Port Isaac's Fisherman's Friends – purveyors of shanties and sea song – and builder died at St George's Hospital in Tooting, South London after an on-stage accident at Guilford, G Live. Two days earlier their manager Paul McMullen had died in the same accident. Grills was 54.
Robin Denselow's obituary from The Guardian is here: http://www.guardian.co.uk/music/2013/feb/12/trevor-grills

21 February – US blues singer and guitarist Magic Slim (1937-2013), born Morris Holt, died.
25 February – Dan Toler (1948-2013) died. He had been a member of Dickey Betts & Great Southern, the Gregg Allman Band and the Allman Brothers Band.
26 February – Bob Frídl (born Josef Frídl), the Czech singer-songwriter and "Czech Bob Dylan", died aged 66.